Need additional help? Drop our Support Team a note in just a few seconds.
WeOpening a Support Team is the most convenient way to connect with our Support team and it's super easy!
1. On the Help Desk, click "Open a Ticket" at the top of the page.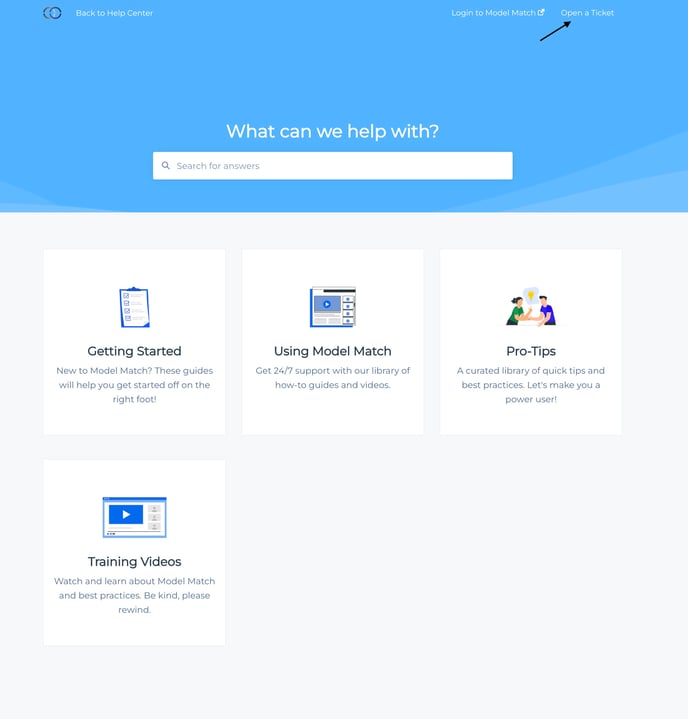 2. On the Ticket page, complete the form. We recommend providing as much detail as possible. If you have screenshots you may also upload those at the bottom of the form.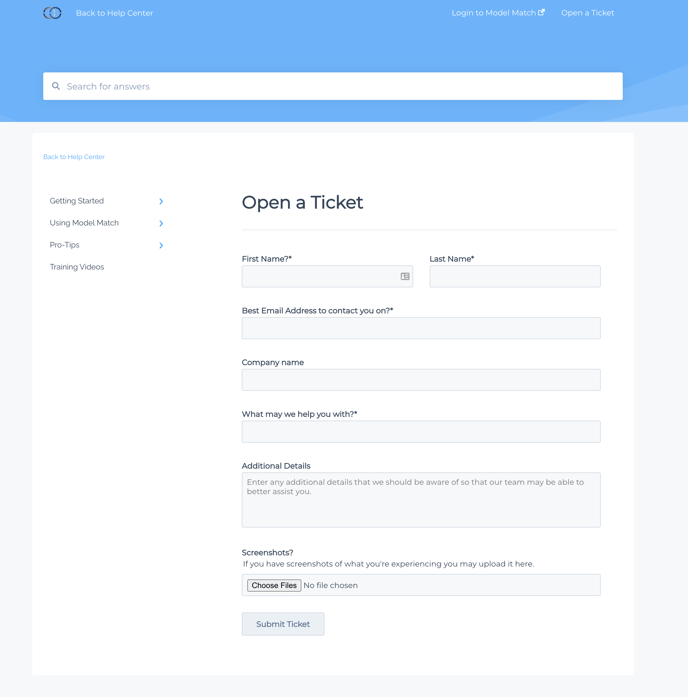 3. Click Submit Ticket.
We recommend being as detailed as possible as this helps our team better understand what you may be experiencing and enables them to provide you quicker support.
Need help taking screenshots?
If you aren't familiar how to take screenshots we recommend checking out these resources. If you'd like submit a video of your experience we recommend using Bombbomb, Vidyard, Loom or an equivalent platform.
1. Windows - How to use the Snipping Tool